Providing Products & Services
From mobile apps to desktop applications to IoT systems, we are committed to delivering the highest quality and the best user experience for our clients and their users.
What sets us apart is the expertise of our senior software engineers, who embrace the technologies they've worked with for years, adopting new solutions only after careful evaluation and thorough testing.

Through the use of highly innovative technologies, we achieve reduced launch times, competitive prices, and smooth communication, ensuring a service that aligns with our clients' needs.
Outsource Your Software Development
The outsourcing approach is a strategic method to optimize costs without compromising quality. If you have well-defined requirements and are looking for a black box solution, entrusting us with the entire project ensures optimal and responsible management. Focus on growing your business while we turn requirements into concrete solutions.

With Worklet, you can rely on comprehensive management. Our expert CTOs and agile project management will take care of every technological detail of your project. Leave the technical challenges to us as we transform your vision into a seamless reality.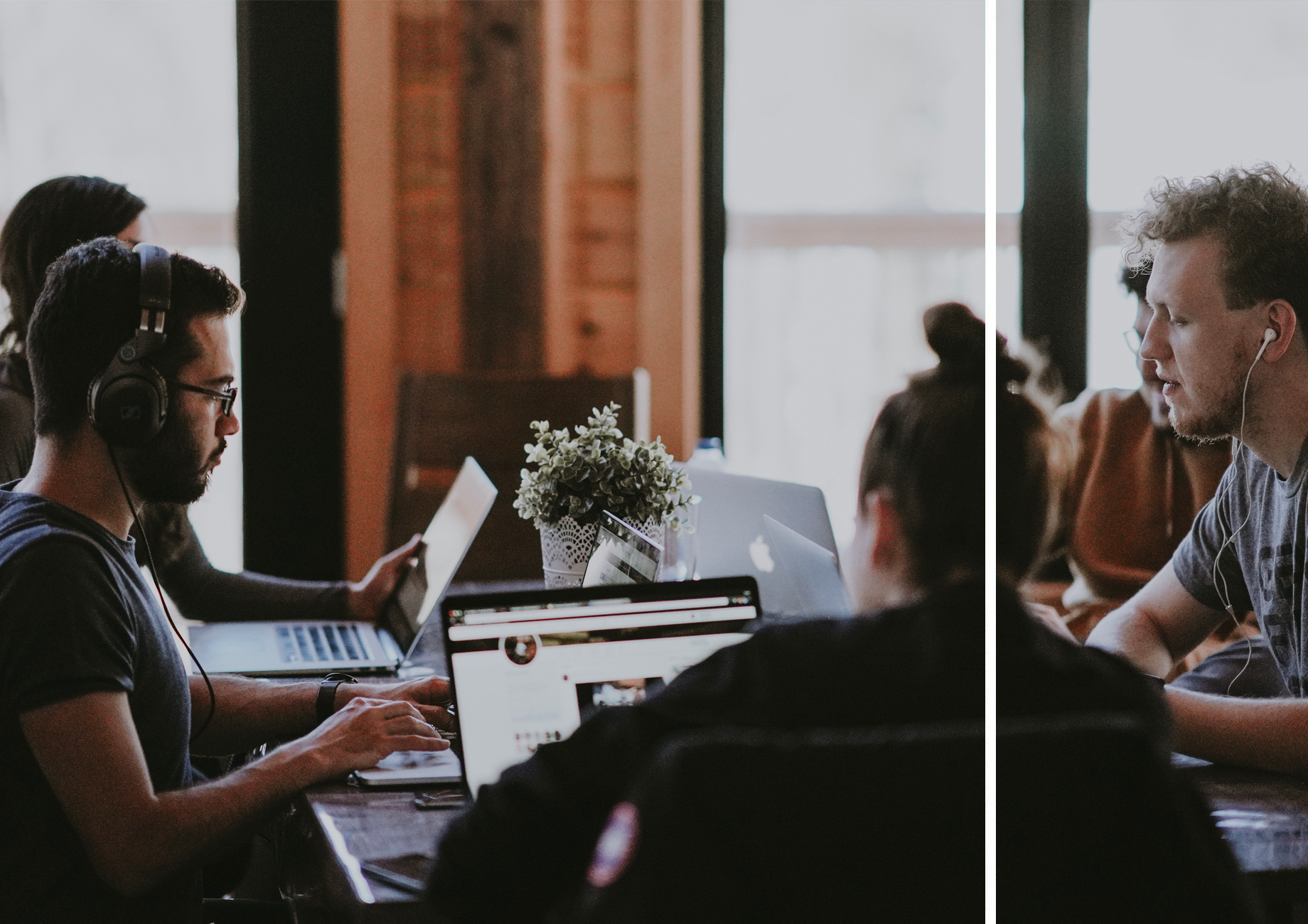 Expand Your Development Team
If you are seeking highly specialized resources in various technologies, we can offer you flexible collaboration on a time and material basis. Our flexibility allows us to extend or create a development team tailored to your specific needs.

Whether you need a long-term partnership or support for specific tasks, we are here to provide you with the right resources. Our team of professionals can seamlessly integrate into your project, whether for long-term contributions or to quickly address the challenges necessary for the release of new features.
Our agile development cycle follows an iterative and collaborative approach, promoting transparency, communication, and timely delivery of results, ensuring a final product that meets expectations.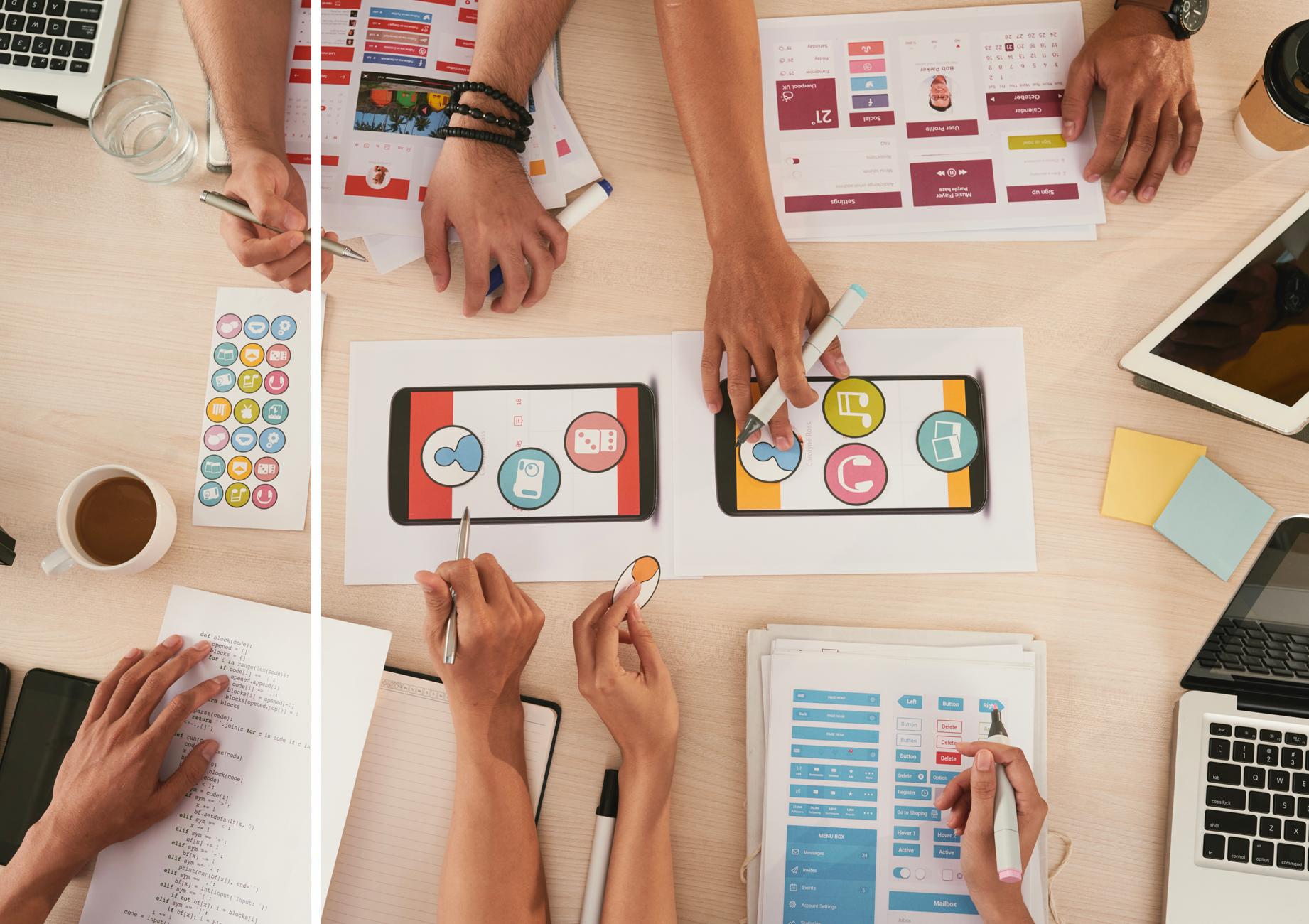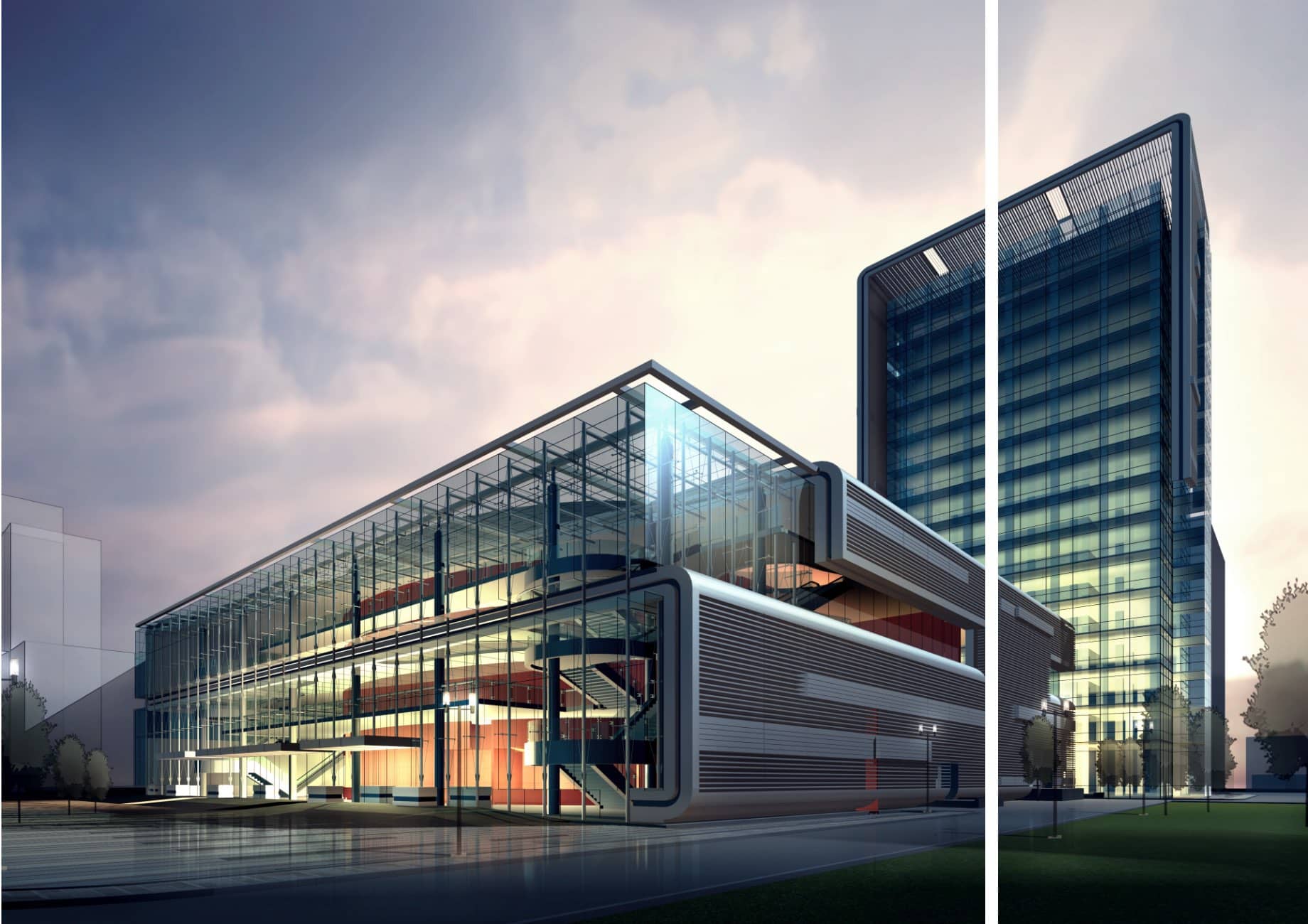 We've Helped Numerous Startups Grow
Although we are based in Italy, our impact extends far beyond national borders. We have had the privilege of collaborating on innovative projects worldwide, strengthening our international ties. Our philosophy is based on building long-term relationships with clients, supporting them in the growth of their business.

We leverage our experience to enhance their software product, offering not only technical development but also valuable strategic advice and suggestions. Our mission is to build a path to success together with our clients, regardless of their geographic locations.
Let your ideas take shape with us!
With us, the potential of your ideas finds its fullest expression. We are here to listen carefully, discuss, and bring your visions to life.

Our priority is to build trusting and forward-thinking relationships so that we can work together continuously.
We are here to answer any questions you may have. Don't hesitate to contact us.
Via Papa Giovanni XXIII, 14 – 80046 – San Giorgio a Cremano (NA)