innovation 

    IT Company
Choose


innovation

creativity

quality

Worklet
Take your business to the next level! Discover our cutting-edge technological solutions that will guide you towards your goals in the most efficient and professional manner.
We are a team of experts with strong technical expertise, and we thrive on complex and unconventional projects. We are based in Italy, but our clients come from all over the world.
We are a team of engineers.
We position ourselves as the ideal technology partner to enable you to embrace innovation through an integrated approach that combines business and technology. Leveraging the most advanced technologies, we help your company improve profits, increase competitiveness, and strengthen its market position.
Digital Consulting
Our team of professionals is ready to provide businesses with the necessary skills to manage and grow projects in an agile and scalable way. We offer personalized support based on business objectives, both on-site and remotely, ensuring targeted and high-quality service.
Digital Solutions
Bring your vision to life with our digital solutions. We specialize in mobile, web, desktop development, and more, delivering tailor-made products with flexibility, reliability, and security. We guide you through every stage, from conception to realization.
Open Source
Our passion for open source drives us to be at the forefront of innovation. We are proud to contribute our expertise and build a shared future through open source.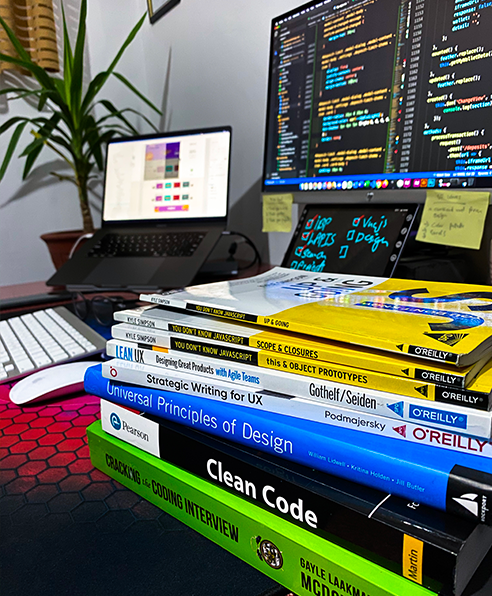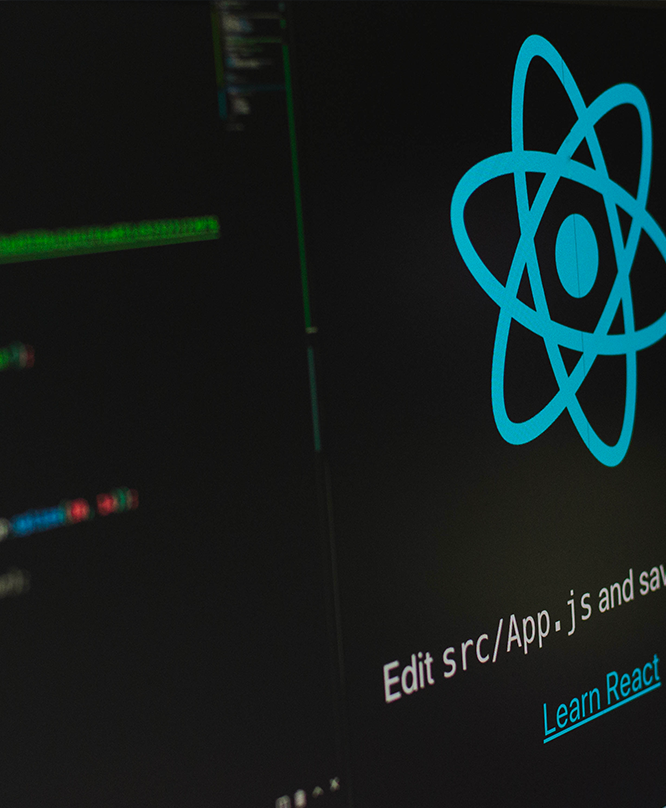 Our Successful Technologies
We take pride in offering solutions that exceed expectations, delivering maximum value to our clients. Our expertise allows us to achieve extraordinary results with rapid delivery times and cost efficiency.
Our ability to lead projects with agile software development methodologies translates into tangible results. We can quickly adapt to project changes and confidently handle unforeseen situations.
In alignment with agile values, we maintain open and regular communication with clients. This helps us fully understand their needs and adjust projects accordingly, ensuring results that meet expectations.
With an agile perspective, we adopt targeted work cycles, each with measurable milestones. This approach allows us to maintain steady progress and regularly evaluate achieved results.
Our CTO is an innovation catalyst. We design customized solutions and offer consultation to define the most suitable architectures and advanced technologies, ensuring a solid path to technological success.
We Are Perfectionists
At Worklet, we are committed to ensuring high-quality standards in every aspect of our work. We are a team of experts who constantly aim for excellence.
We Believe in the Community
We strongly believe in the Open Source community. We enthusiastically contribute to the React Native and Flutter ecosystems every day and promote knowledge sharing. We nurture innovative ideas through our research and development activities.
Putting Customers First
The satisfaction of our customers is at the heart of everything we do. We listen carefully to their needs and concerns, working tirelessly to provide tailor-made solutions. Their happiness is our top priority, and we continually strive to exceed their expectations.
Raffi Chilingaryan
Founder at Steddy
Christopher David
Founder & CEO at Arcade Labs
Dr. Trevor Colm
CEO at Upgrade Wellbeing
"Highly custom engineering challenges are what the Worklet team loves to do most and why they are so great to work with. Steddy is beloved by our end users and has developed a strong reputation for its user experience, and it is thanks to our collaboration with Enzo, Paolo, and Raffaele."
"Worklet has been a pleasure to work with: excellent communication from start to finish and stellar results. Highly recommended"
"Enzo and Worklet came highly recommended to consult with our existing team to improve the GUI of our brainwave scanning system.  He and his team exceeded all expectations.  We are thrilled with the results and improvements his team was able to make.  I highly recommend working with Worklet!"
Interested in collaborating?
Via Papa Giovanni XXIII, 14 – 80046 – San Giorgio a Cremano (NA)
Are you looking for a new job? Send us your resume!
Do you have a project in mind?